Straumann® CARES® Abutments
Straumann provides a comprehensive range of high-quality CADCAM abutments for customized, flexible, and esthetic restorative solutions with the original Straumann® connection.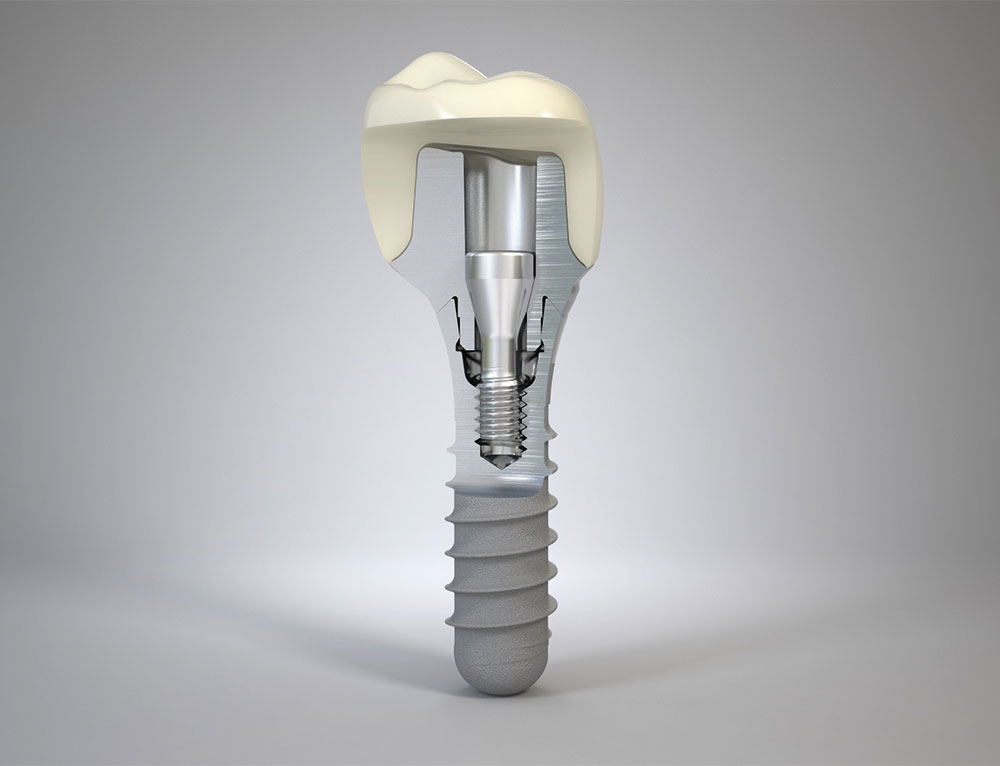 Straumann® CARES®
M series
More options for your restorative work.
The CARES® M series is a single system that can handle multiple workflows, enabling wet, wet/dry and dry-milling in a single system. We can now produce genuine custom abutments and Nice restorations with faster turnaround times. With multiple workflow options, we can offer the full flexibility of using one system regardless of the case that arrives from your office.
Flexibility
Multiple workflows and wide range of materials. Modular and upgradable with multiple material blank holders.
Simplicity
Ease of use and speed.
Reliability
The Straumann® CARES® CAM module in the CARES® Visual software includes elaborate collision control and avoidance to ensure a high degree of process reliability.